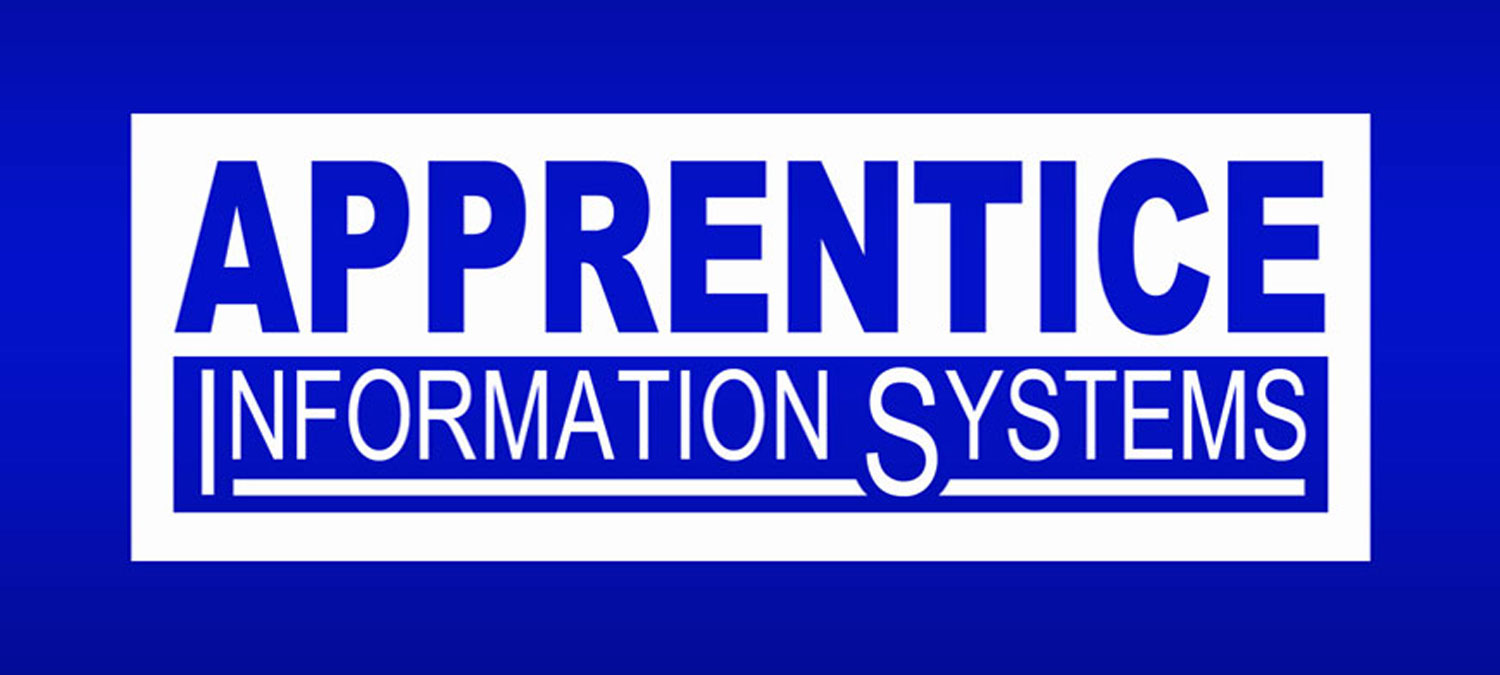 In order to serve you better, we are updating our phone system Friday December 12, 2014. This means that our phone support may be limited, interrupted or down for periods of time as we change over during the day. We apologize for any inconvenience this may cause.

Software
If you're a county official we have you covered. We have a presence in 72 Arkansas counties, and a software package available for Assessors, Collectors, Treasurers, County Judges, Clerks, Circuit Clerks, and more.

Hardware
Our systems are precisely suited to the courthouse environment.We have twenty five years of working in the courthouse and we understand the demands of County Government.

Data Services
Do you need specific data sets for marketing or research? Our company offers custom data extraction services to parties interested in real estate data. We can extract specific fields, and apply advanced filtering options to selectively retrieve the data you are interested in. Once retrieved, the data will be formatted to your exact specifications.